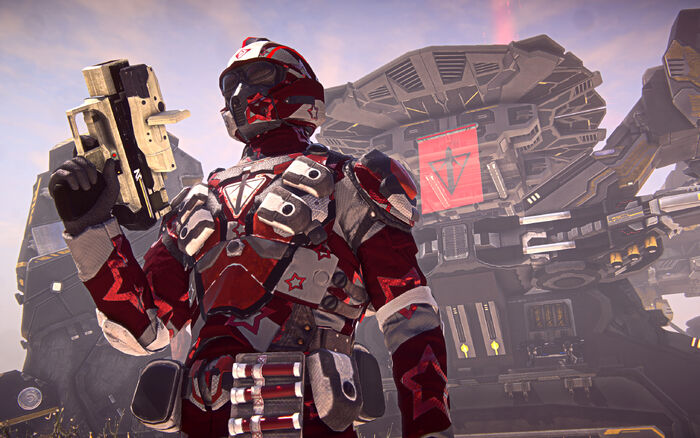 Heat is beating down over the battlefield, but the soldiers of Auraxis never cease. As the battle rages on, we take a moment to celebrate our fight for freedom with some special summer fun!
The height of the celebrations will run from Wednesday, July 4, 2018 through Sunday, July 8, 2018. During this time, all soldiers will receive DOUBLE EXPERIENCE! Plus, Infantry Gear will be discounted by 40%, and special-limited time items will be available in the Depot!
Looking to display your love for liberty? If you're living free in the NC, you can pick up a rockin' Independence Day variant of the Nomad Light Assault armor in the Depot!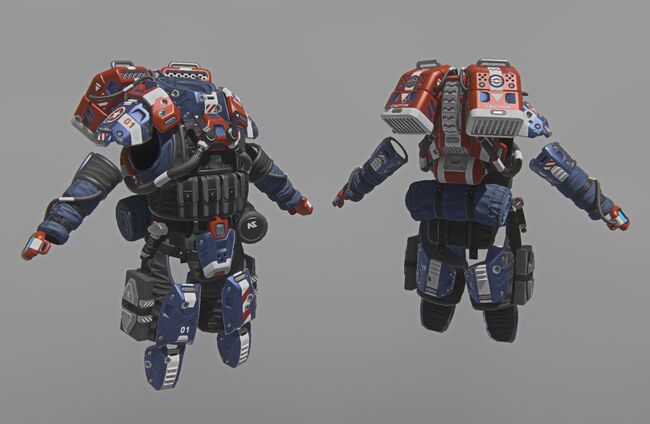 Plus, during this period Light Assault soldiers will also find Freedom Thrusters available in their loadouts. Theses jump jets are max rank Skirmishers with a little bit of extra festive flair!
The fun doesn't end there, though. From Wednesday, July 4, 2018, all the way through Friday, August 31, 2018, there will also be a special summer directives that you can participate in!
Check your secondary weapons slot for a Soldier Soaker pistol and your grenade slot for Water Balloons, and splash your way to victory:
Beat the Heat: Score kills with a Summer Holiday Weapon.
Beachhead: Kill enemy vehicles while in a vehicle yourself.
Death From Above: Kill enemies while mid-air as any infantry class.
Summer Support Ribbons: Earn summer support ribbons by resupplying or repairing friendly vehicles while in a vehicle yourself.
Transport Assist: Earn experience when allies leave your transport vehicle and score a kill.
King of the Castle: Earn experience by capturing or defending a control point.
Complete these directives and you can earn yourself some hot new rewards, including the Indar Summer Profile Banner, Flash Empire-Specific Weaponry, and the Auraxium Water Balloon Hood Ornament.
The sun is far from setting, but you'll want to head out to the battlefield as quick as you can to make sure that you beat the heat! We'll see you out there, soldiers.