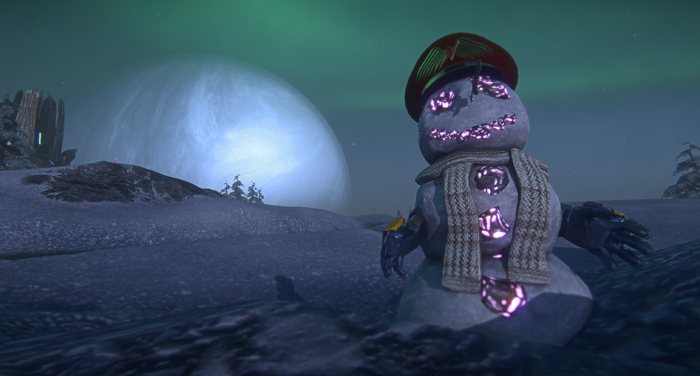 The coldest season of the year has arrived, bringing forth some chilling soldiers to the battlefields of Auraxis!
A faction of snowmen has sprung up across the planet, perfect for earning XP and getting in some target practice as you work towards wrapping up a victory for your empire. You'll also find a deployable Snowman Soldier in your infantry utility slot - deploy this snowman and it will do it's best to protect you from incoming threats.
You can also get your squad in the Auraximas spirit by picking up an assortment of festive hats and weapons in the Depot! You'll also find that C4 models will appear as presents and ammo boxes will look just like your favorite candy box, which makes opening up these presents a lot more fun.
And of course, there are presents that you can earn yourself by completing the holiday directives:
Tier 1: Empire Specific Holiday Hat
Tier 2: 20 Certs, Basic Implant Pack
Tier 3: 100 Certs, Auraximas Banner
Tier 4: "Grouchy" Title & "The Little Helper" Shotgun
Once unlocked, you'll be able to use these gifts even once the snow melts away.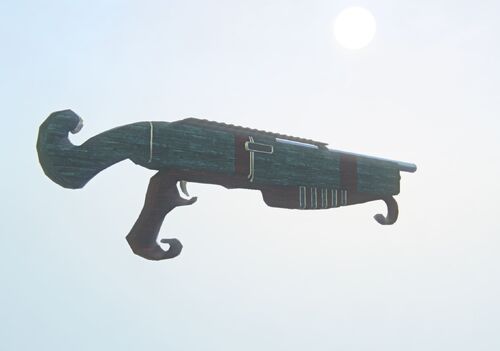 On top of all the battlefield fun, don't forget that the 31 Days of Auraximas deal is happening in the Depot right now! Each day in December you'll be able to purchase a special item or get a great deal. For more details, check out that article here.
This event will be available in game throughout the holidays until January 31st, 2019 at 11:59 PM PT, so santa-suit up, grab your snowman, and head out into the snow!